---
DISKO BAY
What's new
We began the year full on looking into a year with festivals, new collaborations and a lot of great new books. We quickly realized this was not going to go as we thought. With some delay in printing we published Danish Fine Art photographer Alexander Arnild Peitersen's first book From Now On in May and released it during the summer. The book got a slow start but is quietly settling in and seeing new corners of the world. With the help of our distributor Idea Books the book is now out in most of the world in selected bookshops and museums, and it just got a great review by Brad Feuerhelm in American Suburb X last week. We really came to love this title. When you spend so much time with something you either grow tired or in love. We are the last. After the summer, we began working on our next title Clouds and Bombs by the Danish/Argentinian artist Juan Hein that is coming out 12 November showcased below (with a great pre-order gift).
We actually had three more books planned for 2020 but we decided to push them to 2021. The first one Unprofessional by Matilde Søes Rasmussen is launched in February 2021, it's about a decade of traveling in China as a professional model. Rasmussen is pointing the camera back on a business where beauty and body is a commodity, and it's going to be wild! In the spring, we will publish the book Siggie by Lisbet Nielsen centered around Polaroids taken during the 90's with images of her daughter's upbringing in three small apartments and her early pregnancy. A very intimate and personal work that we are looking much forward to realize.
We are also really excited about Tine Bek's The Vulgarity of Being Three Dimensional, that will be out later in 2021. We just started editing and we are so in love with these images. The book raises questions about gluttony and decadence and is inspired by Marie Antoinette and her fascination with the bourgeoisie on one hand and the abounding and Baroque on the other. So, all in all we are set for 2021 and we hope for the best.
We would like to highlight two books and one special edition for the Polycopies 2020 online catalogue.

---
'From Now On' - Alexander Arnild Peitersen
When Alexander came to me with this project two years ago it was a beautiful mess of images shot on more than ten different cameras and just as many types of film, in colour, black and white, RISO and darkroom prints. I instantly fell in love with the imagery. Frozen grounds, rotten trees, youth and portraits so close they brake the barrier. Vivid in the colors and delicate in the black and white. It felt coherent but was far from shaped. We then spend a lot of time on the edit to get just the right rhythm between the landscape and the people. In the end, we ended up with quite a strict design with a more playful edit of the sequence. Maybe because of the array of images but maybe it just needed that tight grip to let your imagination loose.
For more information:
https://www.diskobay.org/books/from-now-on/
20% discount during the fair – code: POLYCOVID2020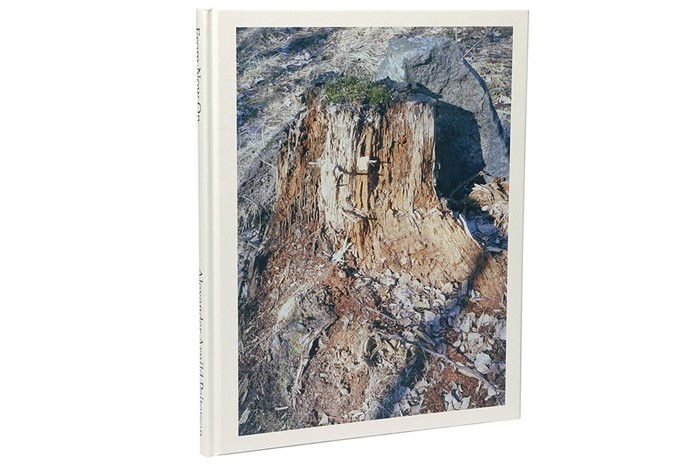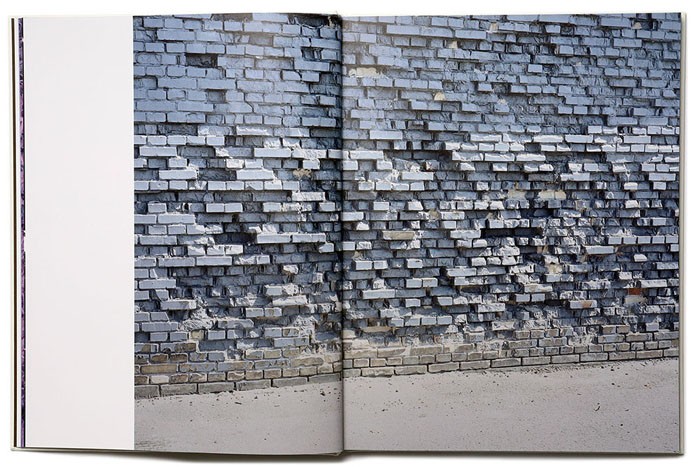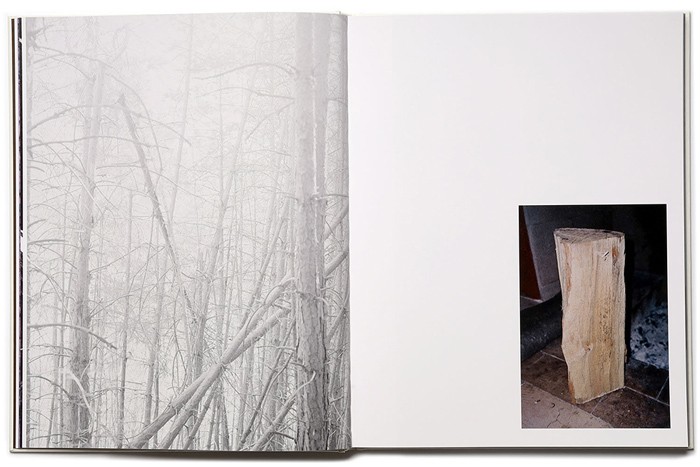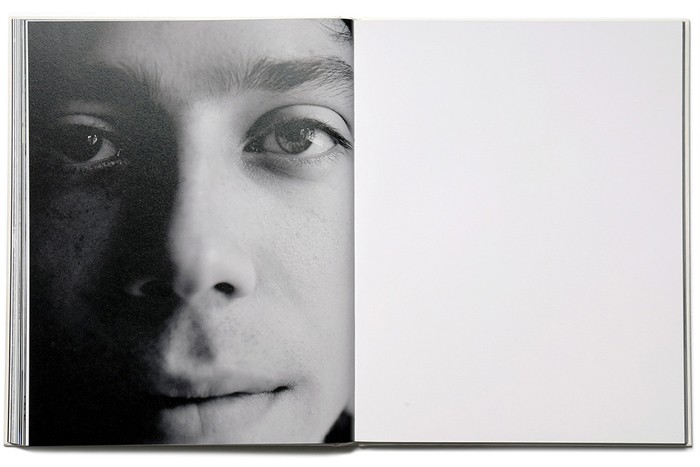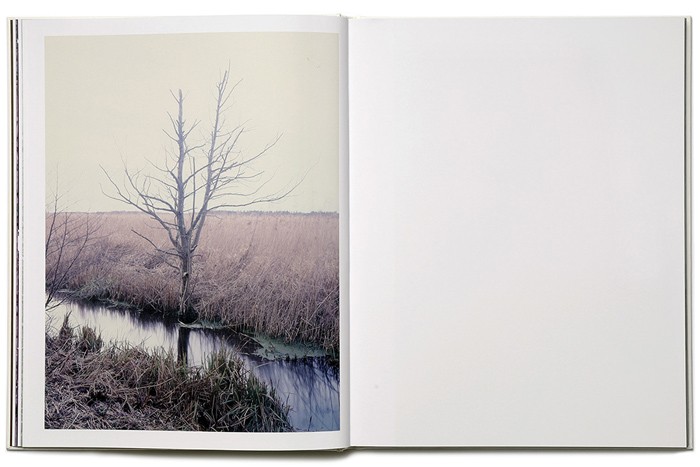 'Clouds and Bombs' - Juan Hein
This book is more conceptual. The Danish/Argentinian visual artist Juan Hein is asking a simple question; is what you see true or false? In the age of fake news this can be hard to answer. Hein is playing with the viewer by giving small and sometimes false clues. 75 years after the A-bomb these shapes on the sky still haunts us. But what are we really looking at? Is it beauty or horror, a paraphrase of an illusive Chinese proverb or a meta-reality created by the mastermind. What do we actually see? Bombings, natural disasters or the silhouette of arearing horse? Documented truth, aesthetic choices or pure fiction? Hopefully the answer will remain in flux just as fluid and transient as the clouds themselves.
In the design of the book, we worked with underlining the images interplay between classical etching with strong sculptural aspects, and their deliberate pixelation. The cover is in halftone to underline the pixel and we chose an uncoated wood-containing paper for the content to make the images look almost like drawings.
The book is published 12. November 2020 and is now available for pre-order. The first 50 orders will include a print in 12.5 × 18cm from the book. All pre-orders will be signed. So, hurry up.
For more information:
https://www.diskobay.org/books/clouds-and-bombs-juan-hein/
20% discount during the fair – code: POLYCOVID2020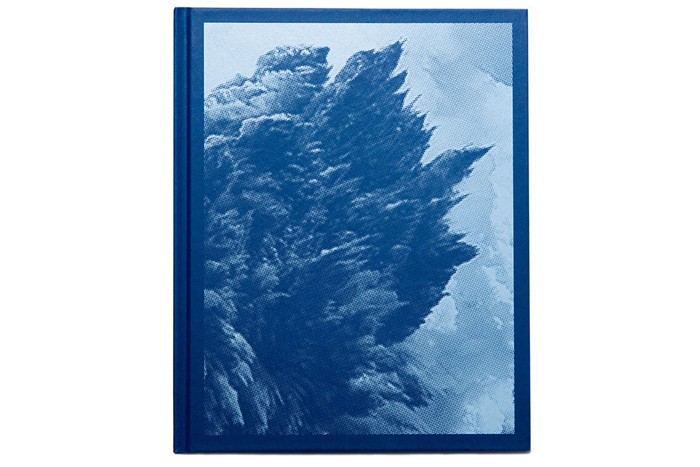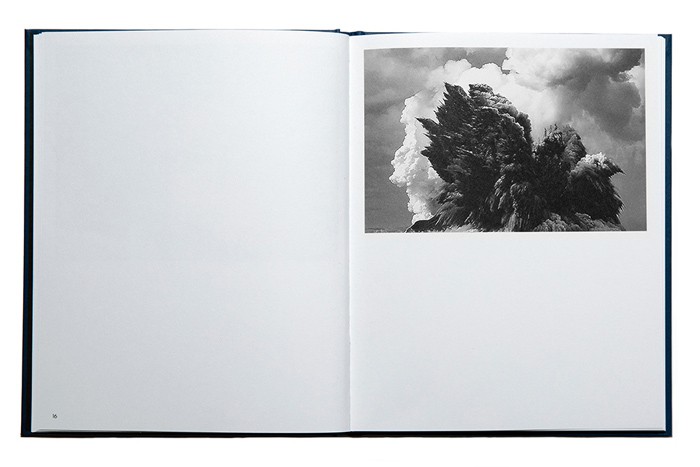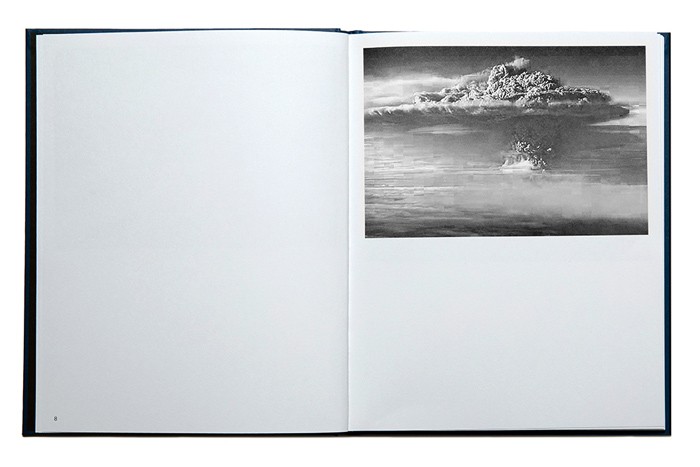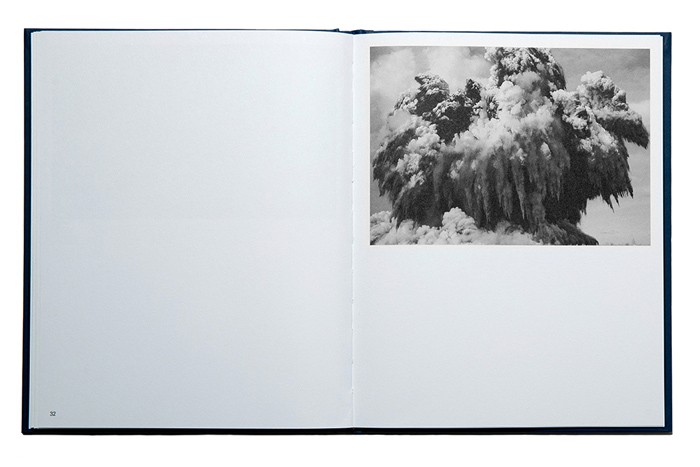 'From Now On' Special Edition – Alexander Arnild Peitersen
The idea of making a special edition came from one of Alexanders many dummies, where he used the same cover image with the tree stump and painted a red line around it. It suddenly changed the whole image and made it look like a crime scene or a sculpture more than an image. We had to investigate this. When Alexander started to test draw on the final book, we soon realized that we had to not repeat the same drawing over and over, but to make them all unique. We ended up with 25 different ones. We then asked the 100-year-old Danish box company ELVO if they would make us a cardboard slipcase, and finally we printed a beautiful Baryta print in 20×25 that comes signed and numbered. I think this is so amazing and defiantly a collector's choice.
For more information:
www.diskobay.org/books/from-now-on-special-edition/
20% discount during the fair – code: POLYCOVID2020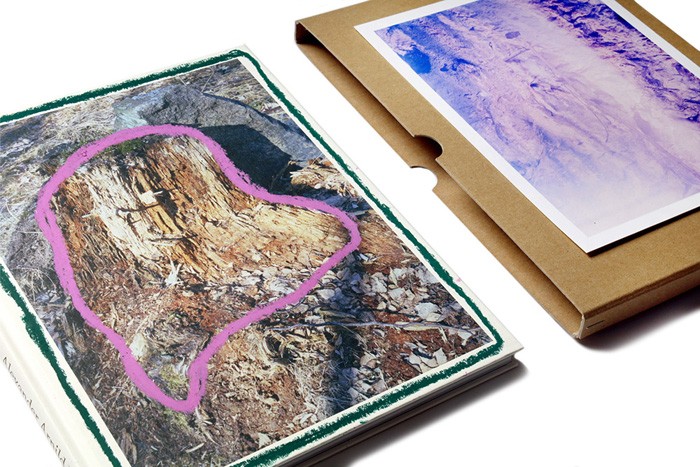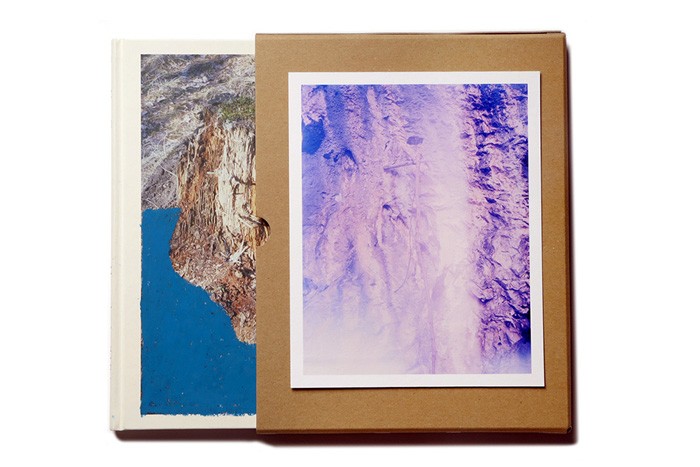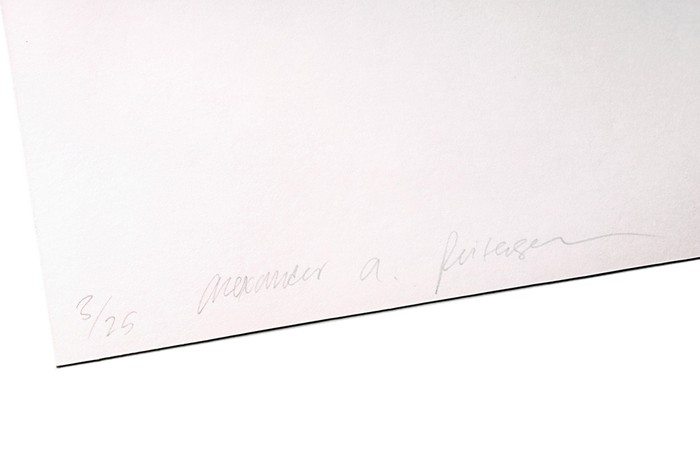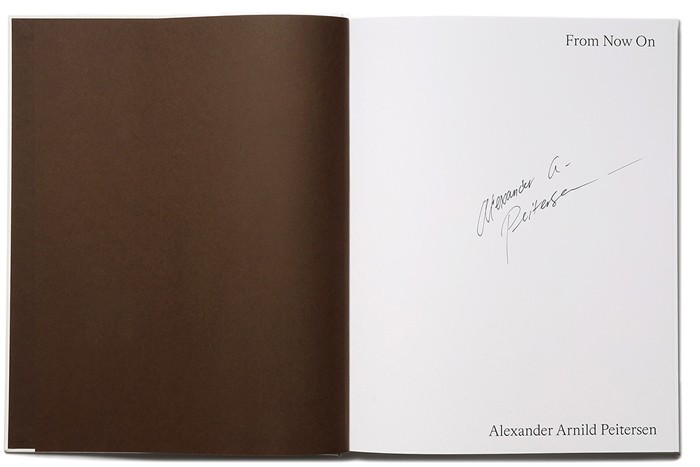 ---